PEOPLE FIRST
We earn the respect of our clients by treating them with fairness, care and dignity.

QUALITY CARE
We offer the most effective treatment outcomes through the best-in-class professionals.
LOCATION
5 minutes distance from the Airport of Zurich, connected easily with all the world.
DISCOVER OUR SERVICES
"Everything is nothing, only health is everything"
GENERAL MEDICINE
Our family doctors offers personalized counseling to help patients maintain a healthy lifestyle and coordinate care with other specialists when required.
CARDIOLOGY
Our cardiologist specializes in finding,
treating, and preventing diseases that
affect the heart, the arteries,
and the veins.
GYNECOLOGY
Our gynecologist specializes in
female reproductive health,
diagnose and treat issues related
to the female reproductive tract.
ENJOY THE EXCELLENT LOCATION
5 MINUTES FROM THE AIRPORT
Medport Center is located only 5 minutes from the Zurich airport. CENTER OF EUROPE
Medport Center is only few flight hours away from most
of the European capitals.
MEET OUR TEAM
"We have professionals on every field"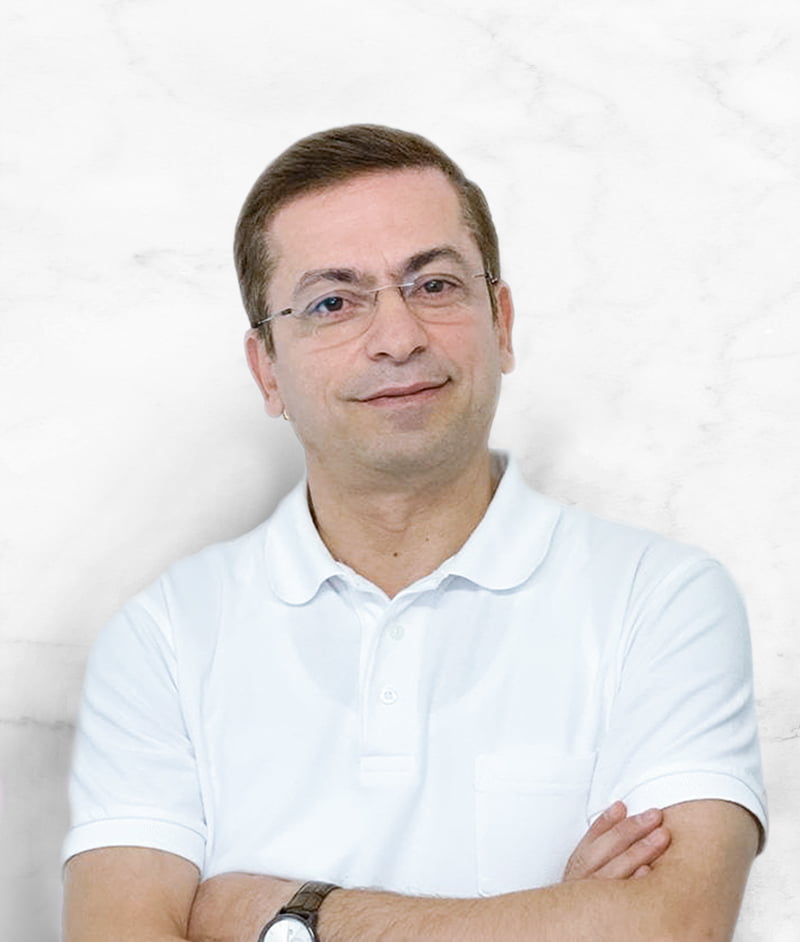 H.RHADA
SPECIALIST FOR GENERAL AND INTERNAL MEDICINE (FMH)

S.HASSAN
PHARMACEUTICAL TECHNICAL ASSISTANT (PTA)

K.RASLAN
MEDICAL PRACTITIONER
M.SENN
MPA WITH FEDERAL CERTIFICATE OF COMPETENCE AND VOCATIONAL TRAINER

M.A.MÜLLER
MANAGER NURSE

E.M ARGESANU
SPECIALIST IN INTERNAL MEDICINE, HEMATOLOGY, ONCOLOGY

F.RHADA
B.A HEALTH ECONOMICS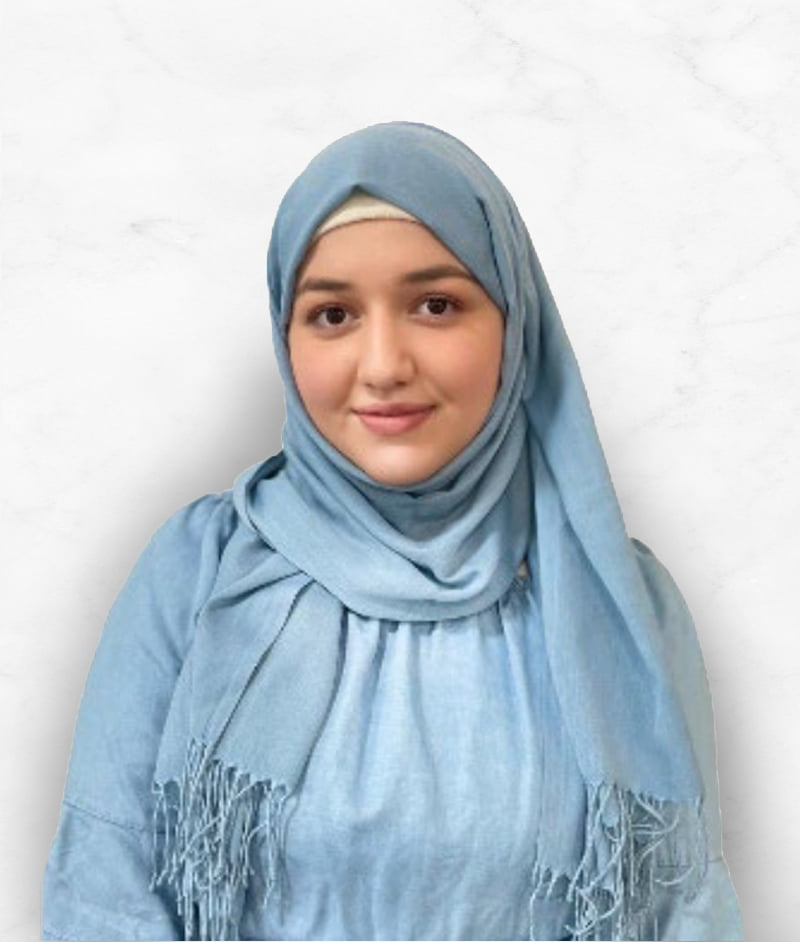 L. EL HOUSSAMI
APPRENTICE

M.R.NITA
SPECIALIST IN GYNECOLOGY AND WOMEN'S HEALTH

A.ADEMI
CERTIFIED MEDICAL SPECIALIST (MFA)
We are always here to care
Book Appointment with us
CONTACT US TODAY
Medport Center Clinic Kloten
Medport Center Clinic in Kloten is located few kilometers from the Zurich airport what makes it easy and fast accessible. We are open from Monday to Friday from 9:00 to 13:00 and from 14:00 until 18:00. Please feel free to contact us for any question.
(+41) 044 813 71 91
clinic@medportcenter.com
Werftstrasse 32
Kloten, Switzerland
WHAT CUSTOMERS SAY
Moritz
I came to Dr. Rhada for an emergency. I was supposed to fly from Zurich/Kloten to my vacation but felt very sick before. Thank god his practice is right by the AIRPORT and he gave me some medication which I took with me. They worked perfectly nice. Thank you!
https://ch.revieweuro.com/zurich/dr-med-1284972
click here for original review

Veen's
I have been visiting Dr. Rhada's practice for a while now. Ever since he started in 2016. He is very competent and actually does take his time for patients. My mom has been his patient for a while now too. I did realize that he spends more of his appointment time with elderly people and patients who really have a severe health issues/problems. However that doesn't mean that he is not efficient – I always get the best treatments. But if you come with a minor cold or fever he will take care of the problem fast which I totally understand since there's patients with way more intense health risks/ illnesses.
https://ch.revieweuro.com/zurich/dr-med-1284972